A few things we're great at
Does your home need electrical work? We're a licensed electrical contractor company, registered with almost all cities in the surrounding area. We're experienced in identifying the smallest troubleshooting problems, all the way to performing 400 amp panel upgrades. Whatever your needs, we have you covered!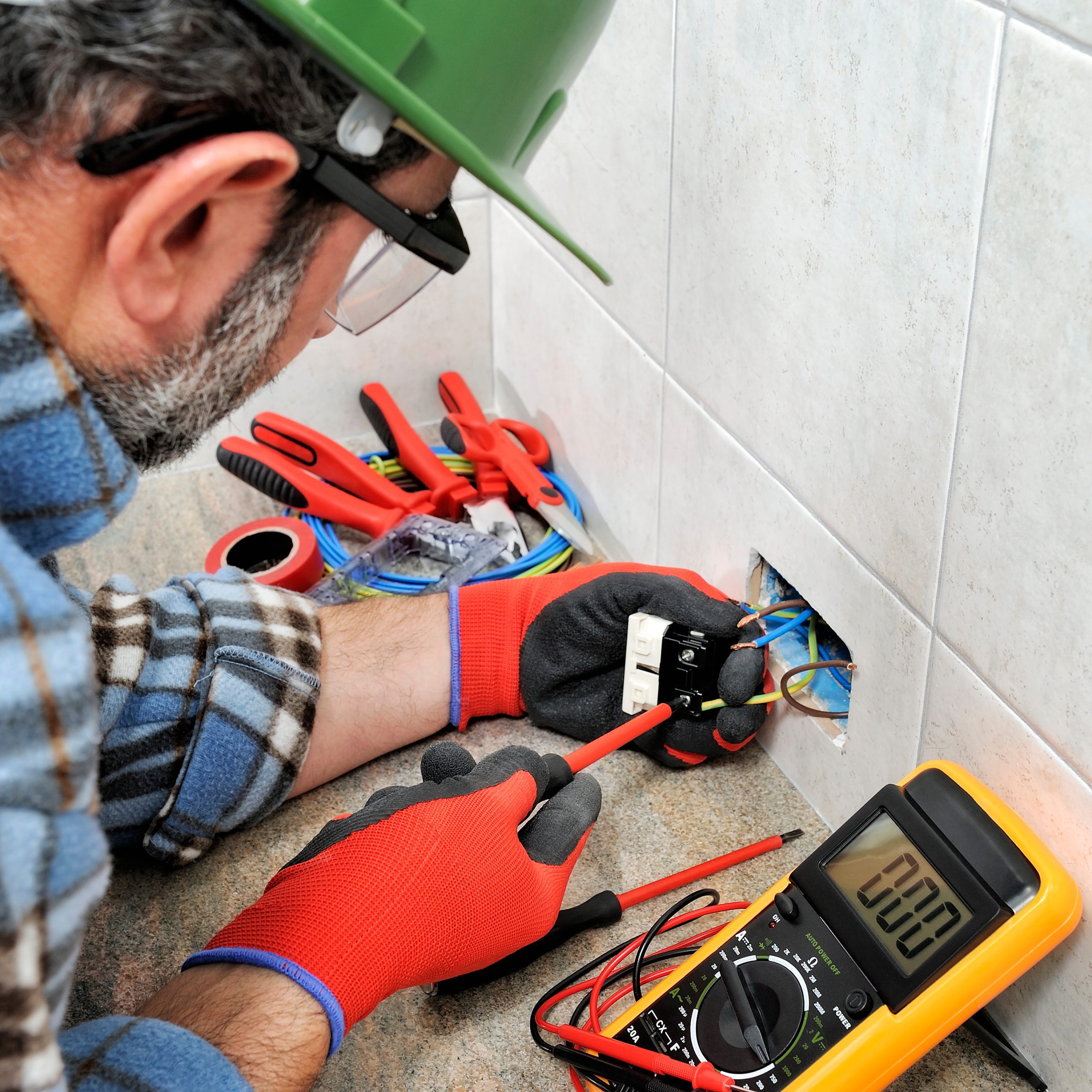 With electrical experience going back three generations, hands-on excellence in electrical services and installations are wired into the blood of the Barger family. Today's lead electrician in Simi Valley, Rick Barger Jr, began his electrical apprenticeship at age of 16 while still in high school.

CONTACT US FOR BEST QUALITY
Email: barger.electric@yahoo.com